Unlocking Doors to Your Dream Home
Embark on your journey to finding the perfect residential flat in Hyderabad with EZ Spaces.
Why EZSpaces for all the flat needs in Hyderabad?
Discover Your Perfect Home With Hyderabad's Trusted Property Aggregator!
Find Your Dream Home in Hyderabad with EZSpaces! Say goodbye to tedious searches and embrace an easy home-seeking journey. Our platform simplifies the process, providing genuine listings, new launches, and resells all at your fingertips. No more wasting time on fake offers! Let's unlock the door to your perfect home together. Trust EZSpaces as your companion for all your residential needs at one place!
Your Journey to Home Begins Here: Explore Hyderabad's Finest Flats with Us!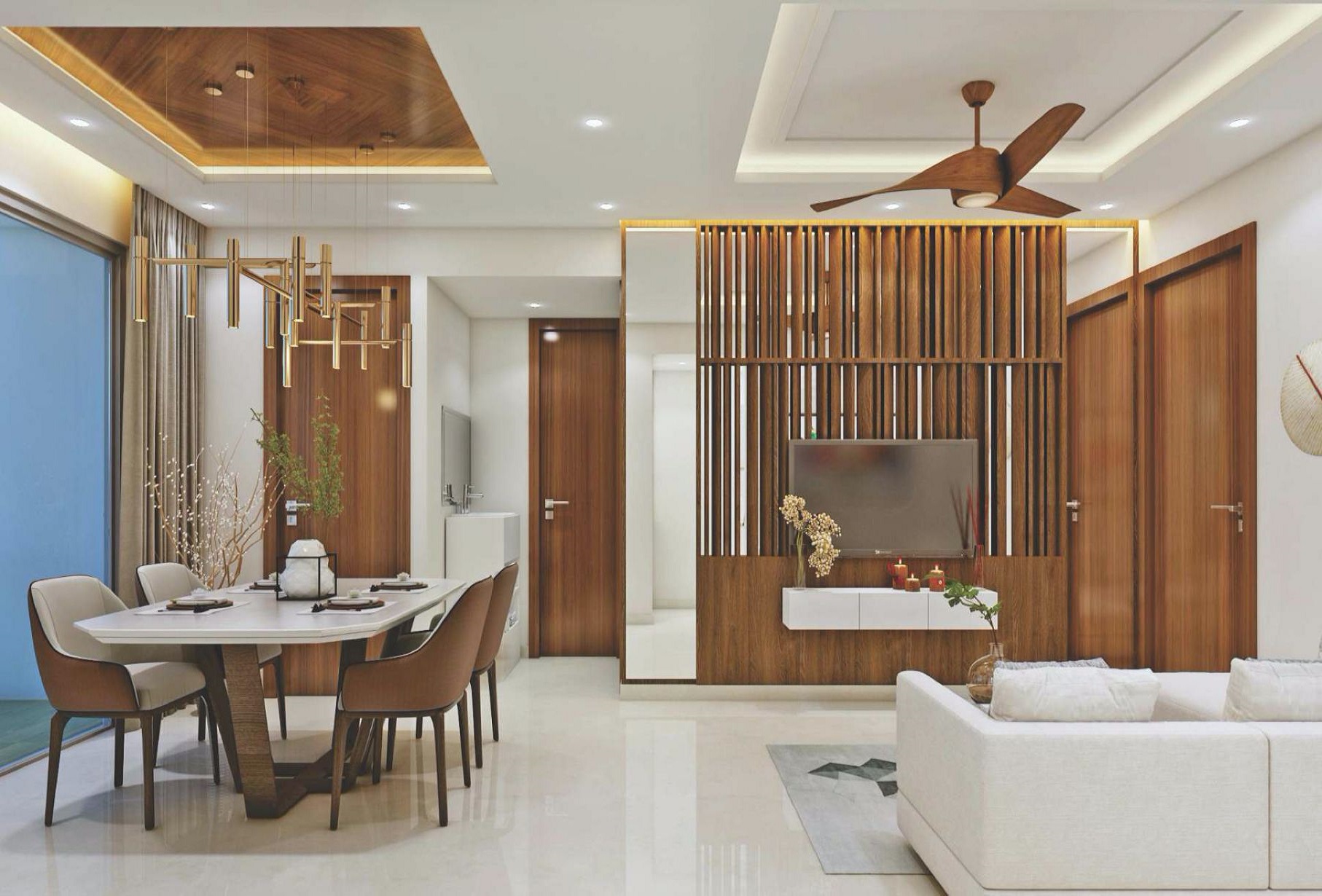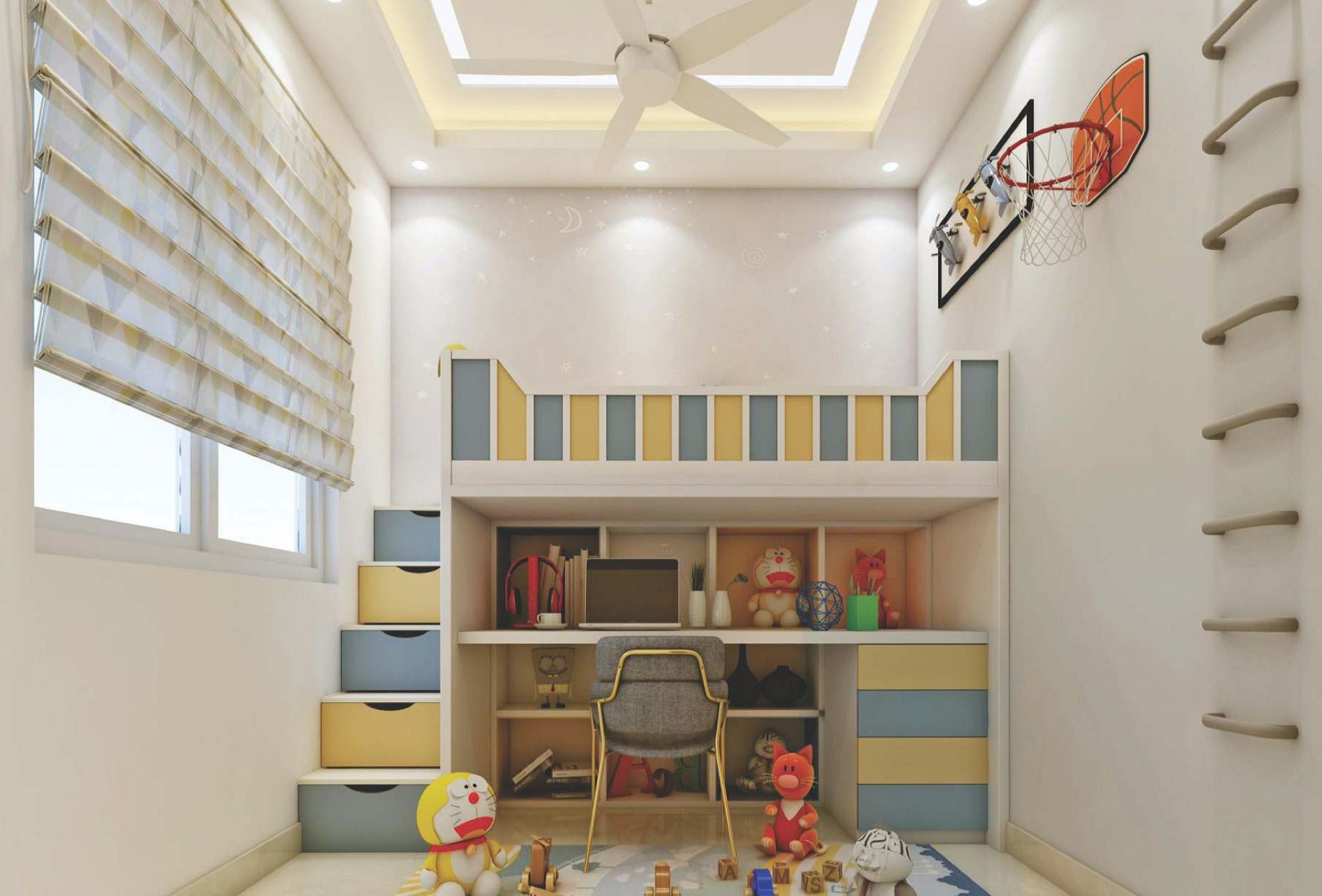 Embrace a luxurious lifestyle in our exquisite 3 & 4 BHK apartments, strategically located amidst breathtaking views of Hyderabad's natural beauty.
Enjoy the luxury of spacious living with 70% open space in our apartments, where each room exudes elegance and creates a lavish atmosphere.
Experience modern living with elevated walkways, a clubhouse, gym, swimming pool, water supply, interconnected walkways, and a central courtyard.
Discover a blissful home that perfectly blends comfort & convenience with competitive prices & top-notch facilities. Welcome to a happy lifestyle with us!
EZSpaces goes beyond being a mere aggregator; it's your personal assistant in the search for your ideal residential flat. By understanding your preferences, lifestyle, and requirements, our platform tailors its recommendations to match your unique needs. Say goodbye to sifting through irrelevant listings – EZSpaces ensures that every suggestion is a step closer to finding your perfect home.
Embark on your journey to finding the perfect residential flat in Hyderabad with EZSpaces. Say goodbye to the frustration of juggling multiple websites and let our aggregator bring all the options to your fingertips. Experience the ease, convenience, and efficiency of modern home hunting with EZSpaces – where your dream home is just a click away.
Abhay Acharya
"We were looking for an office space for the last 8 months, but we just couldn't find any place that suited our requirements and boosted our productivity as EZspaces did. When we first got in touch with EZspaces, they instantly gave us various options to choose from. We were able to find the perfect office for our business within 3 days. EZspaces has unbelievably fast service and good things to offer."
Nagam Sridhar
"For Finbots, we wanted a space that fits our imagination of a creative studio and maximizes our creativity. We came across EZspaces and were in touch with them for almost 3 months. After going through multiple choices of office space we finalized on a space they had presented us that was perfect and in fact costed us less than our approved budget. I was astonished how good their service is and how they focus on customer satisfaction more than anything. It was clearly showing. Great job!"
Raviteja Valluri
"Being a SoftTech company we were looking for an office space that fulfils all the conventional requirements, however because of the location we chose, it was quite difficult. We came across EZspaces and they managed to resolve this obstacle for us. They came up with a few of the best options for office space in the area and we loved the one we are presently working from. The best part was that all of the options were affordable and perfectly fit into our budget. So glad to have found EZspaces."
Karunakara Reddy
"We were looking for an office space for the last 8 months, but we just couldn't find any place that suited our requirements and boosted our productivity as EZspaces did. When we first got in touch with EZspaces, they instantly gave us various options to choose from. We were able to find the perfect office for our business within 3 days. EZspaces has unbelievably fast service and good things to offer."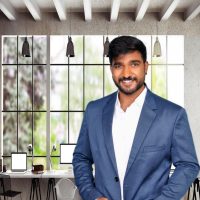 John Shaik
AVP Sales
+91 81790 84400
john.shaik@ezspaces.in